Pilot plant for the tissue segment
Extensive testing possibilities for tissue products.
Latest technology and comprehensive testing options for the tissue industry – Discover the possibilities for your market segment.
With the newly expanded capabilities of the pilot plant, SAUERESSIG Surfaces provides customers with the unique opportunity to evaluate the technical properties and performance of tissue products as well as new designs cost-efficiently and under realistic operating conditions at the company's Mönchengladbach site.
Equipped with the patented AirMill© technology by Gambini, an accurate spray application system by WEKO and high-quality heated rollers by SAUERESSIG, also the option of wet embossing is available.
We are delighted to assist you to further improve your production processes and to put into effect all the individual demands you place on your final tissue product.
Make an appointment now!
Your benefits:
• Development of prototypes with different technical properties
• Testing of new designs in the tissue segment before manufacturing the actual production roller
• Speed of up to 650m/min allows for transferring results 1:1 to the production machine
• Cost-effective approach due to the smaller dimensions of rollers used in the pilot runs
• Different embossing technologies, including nested and top-to-top as well as pre-embossing are possible
• Gluing of the front and back sheet can be easily implemented thanks to two gluing units
• Possibility of wet embossing (AirMill© technology) based on the cooperation with our partners Gambini and WEKO
Expanded capabilities of the pilot plant allow for wet embossing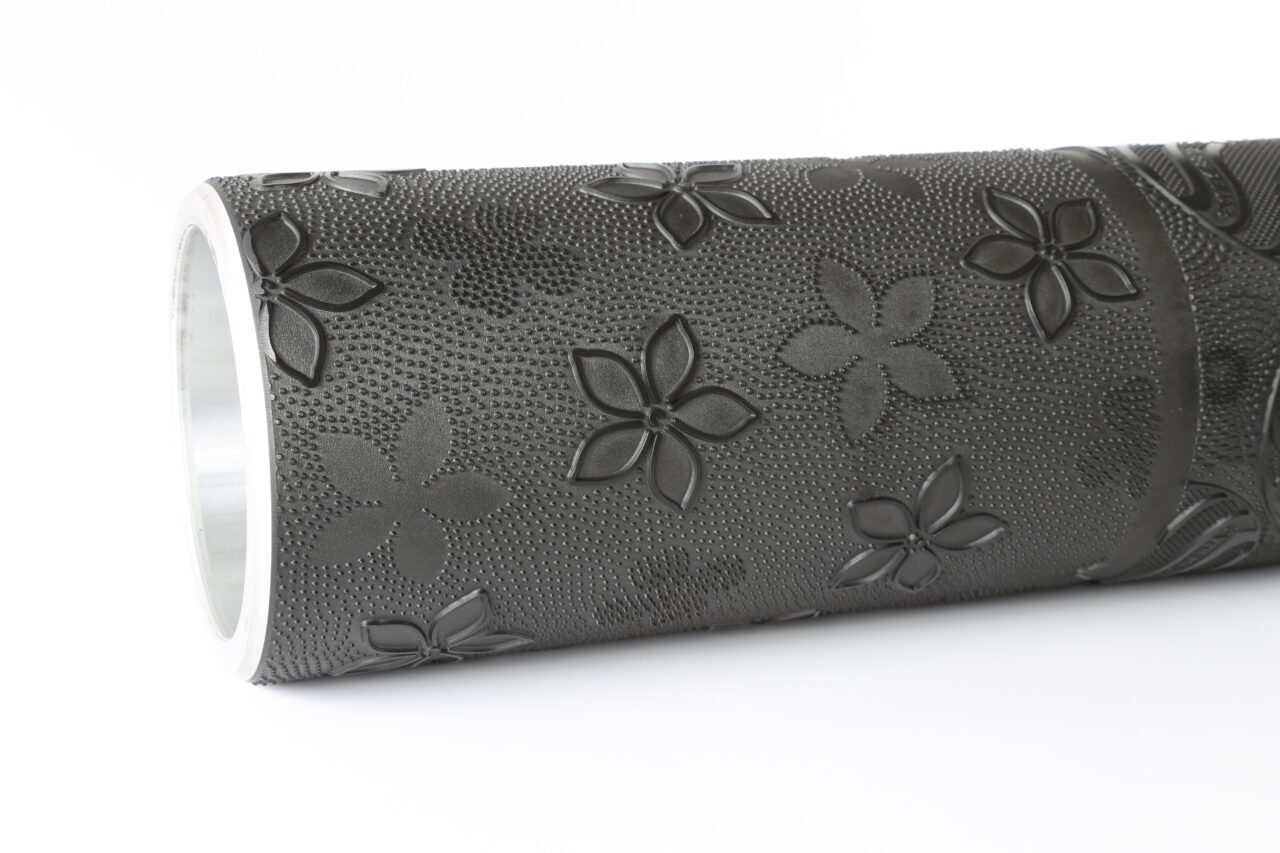 Now included: The innovative process of wet embossing thanks to integrated Gambini AirMill© technology and WEKO spray application system.
In combination with SAUERESSIG Surfaces' expertise in the field of surface finishings, the heated embossing rollers allow for a wide variety of patterns in an ideal combination of creative designs and optimum product features.
Contact person
Make your appointment now!