SAUERESSIG markets MATCHMYCOLOR Colibri® color management solution
Cooperation for optimized color communication
The SAUERESSIG Group is no stranger to the international printing industry and has been rooted in the packaging market for decades. With the c.INKTEC Innovation Center, the company focuses on a space for creative ideas and product innovations. An integrated color laboratory also offers the possibility to define color targets in detail with innovative color cloud solutions and to create digital recipes for print and proof.
In particular in this area there were and are constantly new developments for the printing industry, which are driven forward not least by cooperation between various companies: "We have the assortments of various ink suppliers in our system, so in the past we have been able to coordinate our processes – internally as well as externally – with other laboratories, printers and other participants in the supply chain and thus optimize processes together," says Christian Groh, Global Manager c.INKTEC. One of these collaborations is with the Swiss company MATCHMYCOLOR, which has developed Colibri®, an advanced color communication platform for printers and brand owners.
Colibri® color management represents one of the most innovative, technologically advanced software program for color matching, monitoring and final quality control of colors. Based on several years of cooperation, SAUERESSIG has now entered into the marketing of the software. "We ourselves have the system in use at all our packaging locations," explains Groh, whose team supports both the preparation of data and the further development and sales of the Colibri® software. "Besides the possibility to use their in-house c.INKTEC ink laboratory, they are part of the process chain, have an international network, take on training sessions, 1st-level support and work with our team on the further development of our software; a perfect match", says Judy van de Langkruis, Managing Partner MATCHMYCOLOR.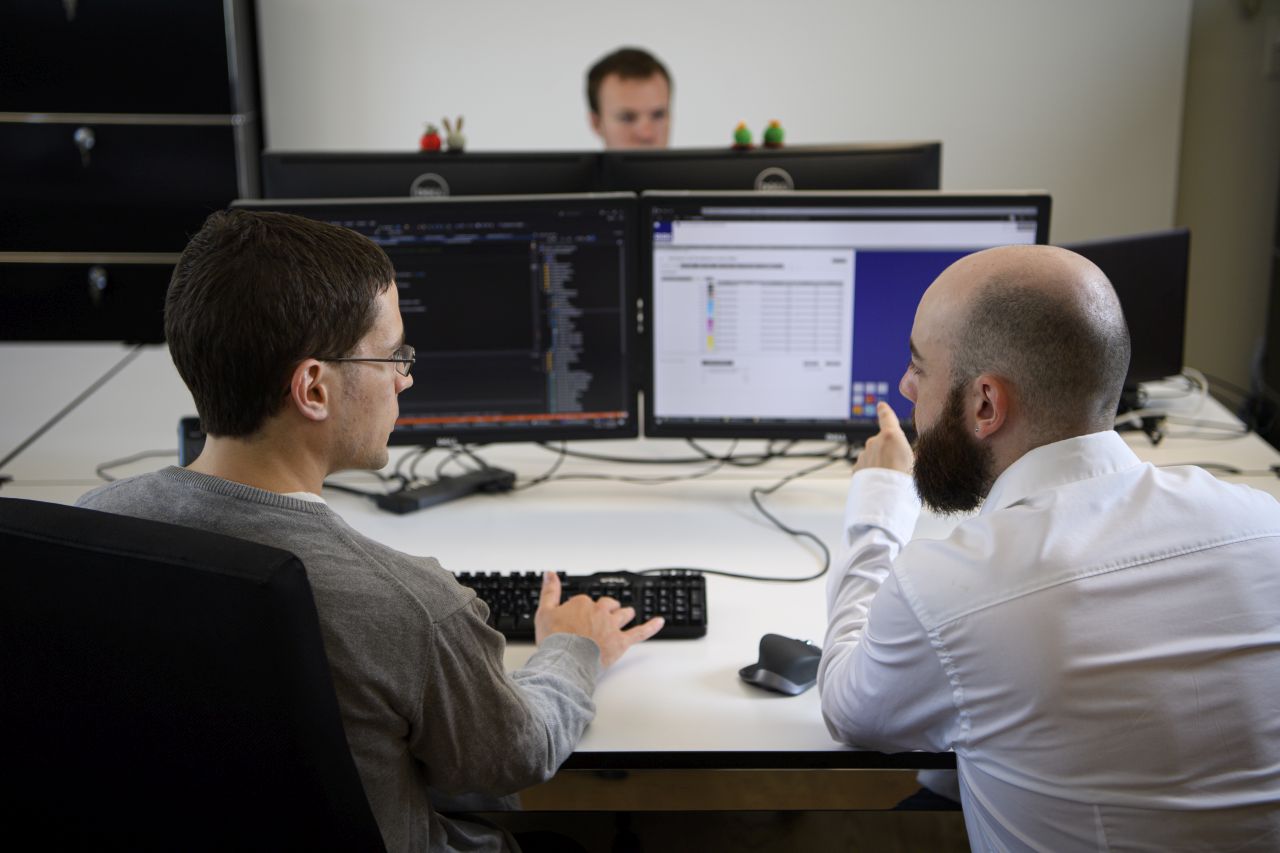 MATCHMYCOLOR Colibri® helps in the development, specification, production, management and control of colors in a wide range of applications. It has a central database, freely selectable modules and enables uncomplicated access to shared data, thus simplifying communication along the entire supply chain. The system creates complete transparency and enables digitalization of colors to meet today's standards. One of the key benefits, however, is the so-called 'blind matching' – because
with this software and freely selectable measuring devices, the use of physical samples becomes unnecessary for the color development in the laboratory and in production. Well-known brands, brand owners and packaging experts from the tobacco and food industries have long benefited from these developments and services.